How much does it cost?
Telephone (Pay on mobile or Credit Card prepayment)
Whichever payment method you choose, calls cost £1.50 per minute. After the first 15 minutes, and up to 60 minutes, the price drops by 1p per minute. This means that the longer the phone call, the cheaper it becomes to talk.
Email Prices start at a discounted £30 per email reading. More for special and alternative services such as remote healing.
Text £1.50 per message. You are not charged for any messages sent to you such as marketing. These are clearly marked as Free Messages
Can I leave feedback?
Yes. We welcome all feedback from our customers on any aspect of the website; psychics readings or content.
Can I receive a discount for multiple email readings?
Dependent on circumstances we will review your request so please contact hello@readingsbypsychics.com for bulk requests. Please note that if you are a regular customer then you will receive individual offers for discounted psychic readings.
Is the website secure & confidential?
Yes. We securely accept all major credit cards.
Security For prepaid telephone bookings on Credit Card, we use a secure payment gateway called COMODO secure authentication.
For other onsite purchases such as Psychic Email Readings, we use PayPal. You do not need a PayPal account to use the website as PayPal can securely process all major credit cards.
SSL
Since January 2017, Google is going to label sites that collect confidential information as non-secure unless they're protected with a dedicated IP and SSL Certificate. Our website has a dedicated IP and SSL certification.
What does that mean?
Previously we already had security on payments for our security readings. The additional SSL now means the website is fully secure even on non-shopping pages. Within the address bar of your browser you can type https://readingsbypsychics.com to check.
Confidentiality
You are required to opt in to all marketing and communication emails. We only email our readings or newsletters to the address specified when you purchase a reading or registering.
At any time you wish to stop email communication you can unsubscribe or opt out.
Please see our fullterms and conditionsfor detailed information.
How can I guarantee the authenticity and skill of the readers?
All physics available on the website have been personally selected after a lengthy screening process so you can guarantee experience and quality. Each Reader has been vetted and tested for their accuracy and professionalism; they work in a professional manner and are spiritually clean.
Please note that the nature of guidance coupled with the unique styles mean that you will always receive an individual experience. Often our customers regularly use a favourite or preferred psychic. This is easier once you make a note of their PIN which will not change.
What information do you need?
Telephone
As long as you are over 18, there is nothing you'll need unless your chosen psychic reader asks certain questions; usually including your name, date of birth or information specific to your reading/conversation.
Email
To complete a reading, we require core information to respond accurately to your question.
Full Name
Date of Birth
Email Address
Telephone
This will vary depending on the reader you speak to.
Text/SMS After sending your message (RBP + Your message to 78887), you will be prompted to supply your date of birth after your initial text. You will then receive your reading over 2 text messages.
You will receive additional marketing messages at no charge and you can opt out at any time.
When will I receive my email reading?
You'll receive your reading within 48 hours of submitting your request. In most cases this time frame will be significantly shorter, approximately 12 hours.
The time allowance enables our readers to focus and complete your reading at our guaranteed service levels.
What could be the benefits?
The readings provided on website are for entertainment purpose only.
What type of answers should I expect?
The answer will never be the Reader giving their personal opinion. Readings will be based on what has been psychically picked up through spirit or the Reader's other skills such as Channelling or Tarot
On telephone readings you are welcome to join in the dialogue and ask questions. For Email readings your response will be dependent on if your request was for single or multiple questions. Our reader will endeavour to provide the guidance you need to empower you in your given situation.
For open readings the response will only ever be whatever the psychic reader is channelling or receiving at the time.
What if I don't like the response?
Not all psychic telephone or emailed readings are happy or even what you may wish to hear, some are realisations that may need to be addressed.
Please also keep in mind the information is channelled and not the personal opinion of the Reader you selected.
We also welcome feedback here to continually improve the website.
Can I speak to the Reader/Psychic?
On telephone readings, yes but not via email or text. In future we will have readers offering both services to enable you to make a choice on your psychic reading.
Can I arrange to see a Reader in person?
No, due to data protection laws we do not share our Readers' details.
Pay on your phone
This is the simplest and quickest option Call 0905 005 8275
Pay by Credit card
Call 0207 111 6425
Calls cost £1.50 per/min + Your phone providers access charge. More from mobiles. Calls recorded, 18+, Entertainment only. SP inveroak.com
TALK TO A LIVE TRUSTED PSYCHIC MEDIUM
Call now from your mobile
CALLS COST £1.50 PER/MIN + YOUR PHONE PROVIDERS ACCESS CHARGE. MORE FROM MOBILES. CALLS RECORDED, 18+, ENTERTAINMENT ONLY SP WWW.INVEROAK.COM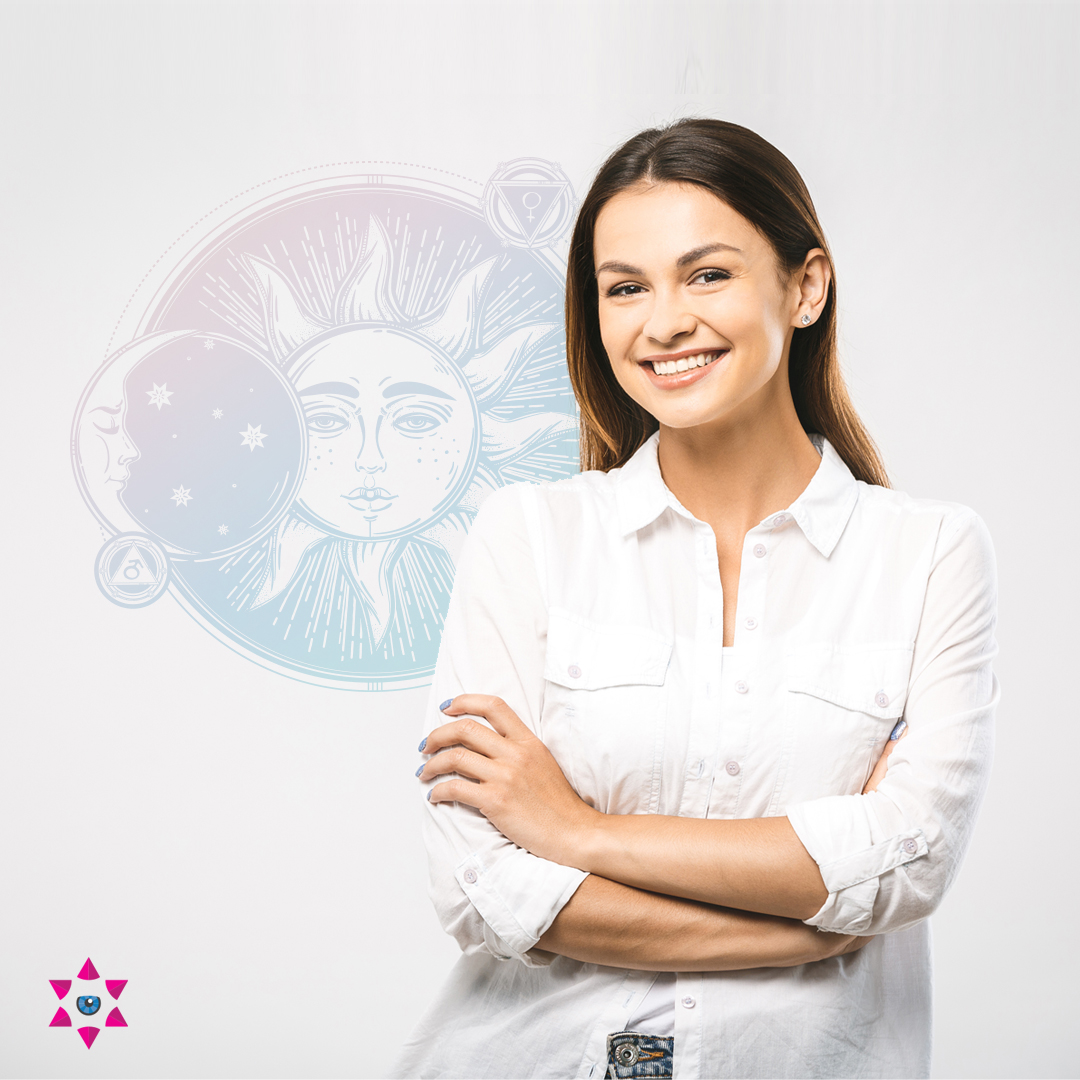 TALK TO A LIVE EXPERIENCED PSYCHIC MEDIUM
Pay by credit or debit card.
Call now and buy minutes using your credit card
(£ 1.50/ MIN, 18+)
Receive a confidential and detailed psychic reading from a trusted psychic.
FROM ONLY £30
SMS Reading
Text 'RBP' + Your Message to 78887
SMS COST £1.50 PER MSG, MAX 2 PER REPLY, 18+. SP: INVEROAK.COM PO BOX 10015 CM1 9HH. TO OPT OUT OF FREE PROMO MSGS CALL HELPLINE 0330 114 0300
Read our articles on energy, psychic mediums, balance, the universe, love, life, career, finance, success and more