Psychic Telephone Readings
Our most popular service offering flexible options to talk to experienced psychics, mediums and clairvoyants 24 hours a day.
All our psychics are experienced and so understand not only the quality of service required but also what you as a customer should expect; empathy and empowerment.
Free will is constant during your life decisions and our readers use a range of psychic methods to read the energy around a situation. You have a choice on the type of reading you will receive
Psychic

Channelling

Empaths

Tarot Card Readers

Energy Card Readers

How does a telephone reading work?
It's your choice on how much information to divulge to a reader although most will ask for a name and or date of birth.
Open Reading
Your chosen psychic will read for you in an open-ended way. Requesting an open reading can lead the reading in any direction and so it's up to you to converse if you want to direct the conversations to receive the guidance you wish for.
Questions
You can request guidance on any subject and once again it's your choice on how much you want to discuss or interact with the psychic. As each psychic has their own style, you may find some are conversationalists which some will prefer to read in a more one-way fashion.
You have nothing to fear in any circumstance and please communicate with the reader at any stage where you'd like more clarity.
Pay on your phone
This is the simplest and quickest option Call 0905 005 8275
Calls cost £1.50 per/min + Your phone providers access charge. More from mobiles. Calls recorded, 18+, Entertainment only. SP inveroak.com

Emailed Psychic Readings
Here at Readings by Psychics, our in-house Psychic Jas Bassi delivers our email readings and remote healing service. There is also an additional team of experienced psychic email readers to occasionally assist.
Whilst speaking to a psychic is by far our most popular option, from our research and feedback, the advantages of an email reading are:
A private and secure process means you can write your thoughts and receive a reading without the need to interact. With sensitive issues this can be a gentle introduction to speaking to a psychic.

Your email can be saved and referenced in the future. Sections of a reading such as dates and specifics of a reading can be revisited for reassurance.
You can find out specific ordering instructions including sample questions on the Psychic Email Order Page.
Order a Single question psychic reading here, and a multiple question psychic reading here.

Remote Healing
For those that would like to know more about a remote healing click here.
Our in-house Healer; Jas Bassi will perform a healing on you based on the details you supply within the form. You will receive either a telephone call or a short email summary to discuss the process and actions our healer completed as part of your order.
In the case of a healing we may occasionally contact you for additional information to ensure the process is completed optimally.
What can a healing do?
Clear negative energy

Improve the energy around a situation

Clear a location e.g. house (more details will be requested)
Healings are commonly recommended by our psychics. When you've had a reading, our psychics will know the benefits a healing can achieve.
Order a Remote Healing here
SMS/Text Readings
Our SMS readings are delivered by our in-house psychic team. Advantages of a text message reading are:
Speed

Responses are quick and to the point

Ease

Simply text RBP and your message to 78887 from your mobile or smartphone

Cost

The cheapest psychic reading option on the website at £1.50 per message
As the amount of characters in text messages is limited, for detailed explanations we recommend a telephone of emailed reading.
TALK TO A LIVE TRUSTED PSYCHIC MEDIUM
Call now from your mobile
CALLS COST £1.50 PER/MIN + YOUR PHONE PROVIDERS ACCESS CHARGE. MORE FROM MOBILES. CALLS RECORDED, 18+, ENTERTAINMENT ONLY SP WWW.INVEROAK.COM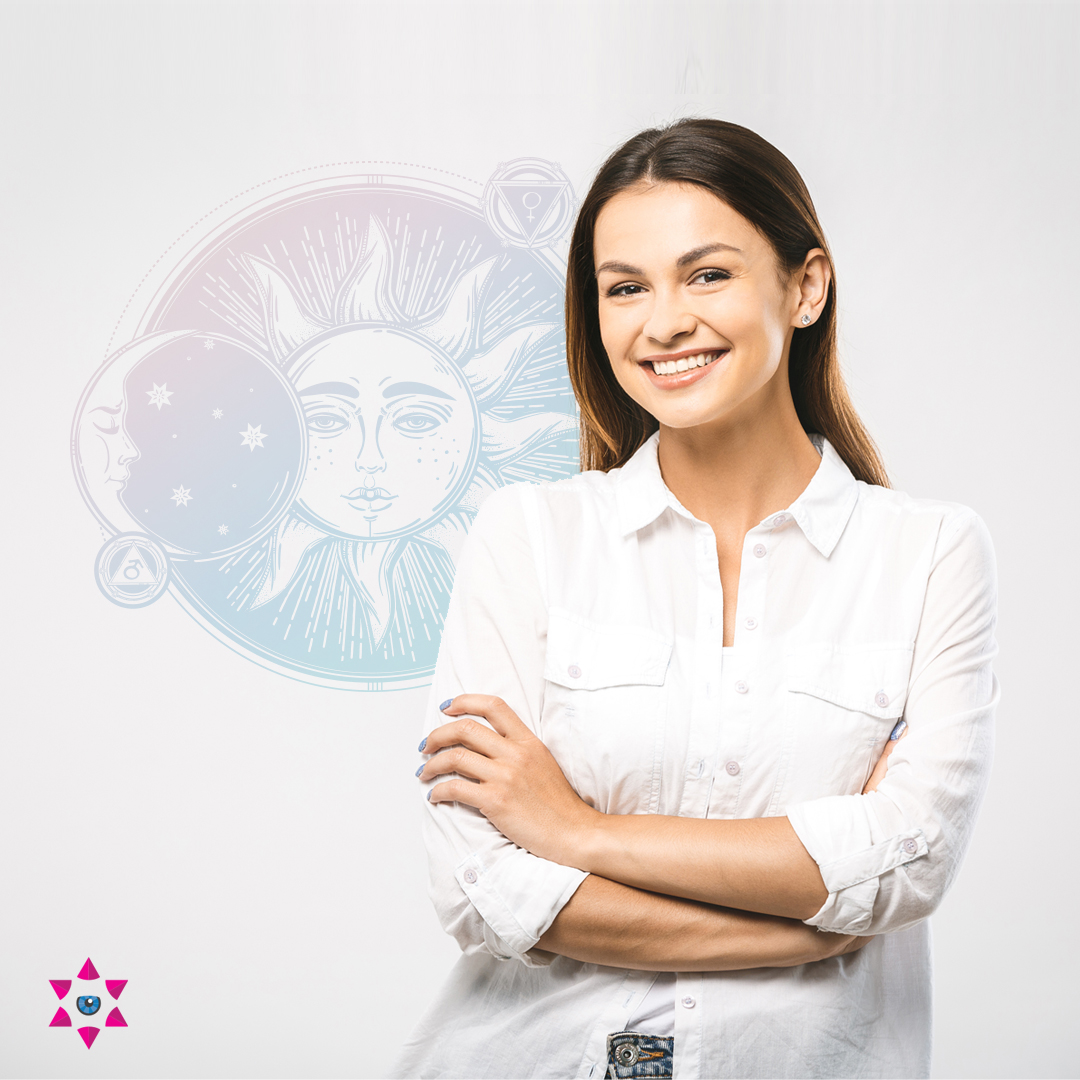 TALK TO A LIVE EXPERIENCED PSYCHIC MEDIUM
Pay by credit or debit card.
Call now and buy minutes using your credit card
(£ 1.50/ MIN, 18+)
Receive a confidential and detailed psychic reading from a trusted psychic.
FROM ONLY £30
SMS Reading
Text 'RBP' + Your Message to 78887
SMS COST £1.50 PER MSG, MAX 2 PER REPLY, 18+. SP: INVEROAK.COM PO BOX 10015 CM1 9HH. TO OPT OUT OF FREE PROMO MSGS CALL HELPLINE 0330 114 0300