Our story when developing Readings by Psychics was and still is to help and empower.
We do not want to exploit our customers. Our aim is to offer guidance that allows our customers to make informed decisions.
As a customer you have many options and websites to choose from. After thorough research our thoughts were confirmed – there is little in the way of a website that offers a quality product and user experience. Too often many psychic sites are clichéd and lack the finesse of other industries and so we have aimed for the highest standard not only in the psychic readings but additionally the website itself, how it works and the content available.
We have managed existing websites and lessons learned have enabled this website. The features and functions are all bonuses features against the main psychic readings service. To ensure that this remains the case we have employed a pool of readers that are individually vetted through an intensive recruitment process.
Who are they?
These are our preferred and most popular readers based on customer feedback. We ensure that when available they will always appear at the top of the psychic telephone reader feed. Be quick though as they have a loyal audience.
We hope to achieve a balance whereby we help our customers without ever exploiting them. We endeavor to guide and empower.
We charge slightly more than other websites as our operational costs are higher. We pay our psychics more than industry standards as they are more experienced and are rewarded accordingly.
We respect our readers well-being as that's paramount to enable them to provide our customers with only the highest quality services.
Pay on your phone
This is the simplest and quickest option Call 0905 005 8275
Pay by Credit card
Call 0207 111 6425
Calls cost £1.50 per/min + Your phone providers access charge. More from mobiles. Calls recorded, 18+, Entertainment only. SP inveroak.com
TALK TO A LIVE TRUSTED PSYCHIC MEDIUM
Call now from your mobile
CALLS COST £1.50 PER/MIN + YOUR PHONE PROVIDERS ACCESS CHARGE. MORE FROM MOBILES. CALLS RECORDED, 18+, ENTERTAINMENT ONLY SP WWW.INVEROAK.COM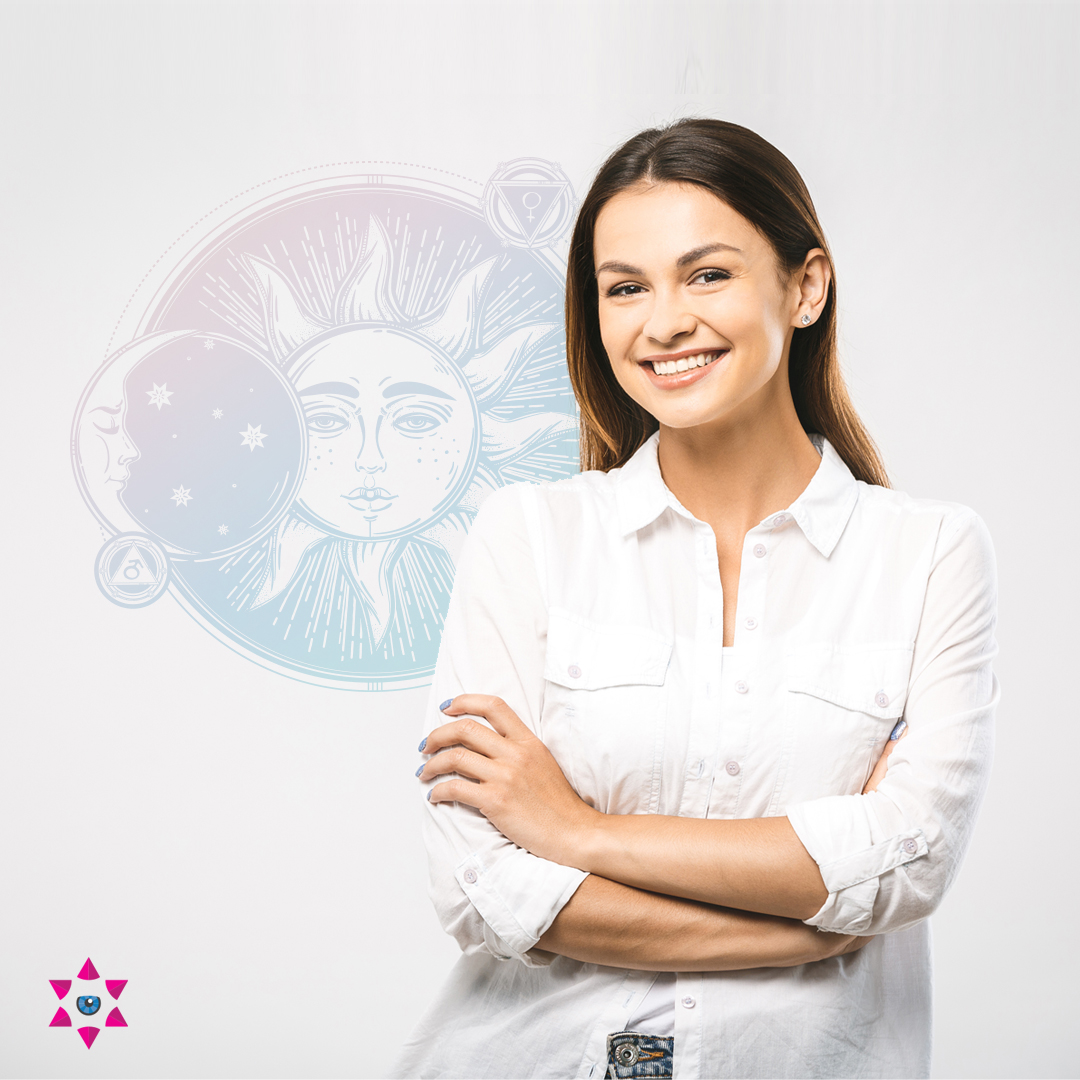 TALK TO A LIVE EXPERIENCED PSYCHIC MEDIUM
Pay by credit or debit card.
Call now and buy minutes using your credit card
(£ 1.50/ MIN, 18+)
Receive a confidential and detailed psychic reading from a trusted psychic.
FROM ONLY £30
SMS Reading
Text 'RBP' + Your Message to 78887
SMS COST £1.50 PER MSG, MAX 2 PER REPLY, 18+. SP: INVEROAK.COM PO BOX 10015 CM1 9HH. TO OPT OUT OF FREE PROMO MSGS CALL HELPLINE 0330 114 0300